All those who become Sperry local ambassadors are passionate about sailing. They are keen to share their passion with others so that they can get out on the water. They also try to support the growth of sailing in this way. Sperry and US sailing have united to provide recognition to the local sailors who have made contributions in their respective communities of the sport.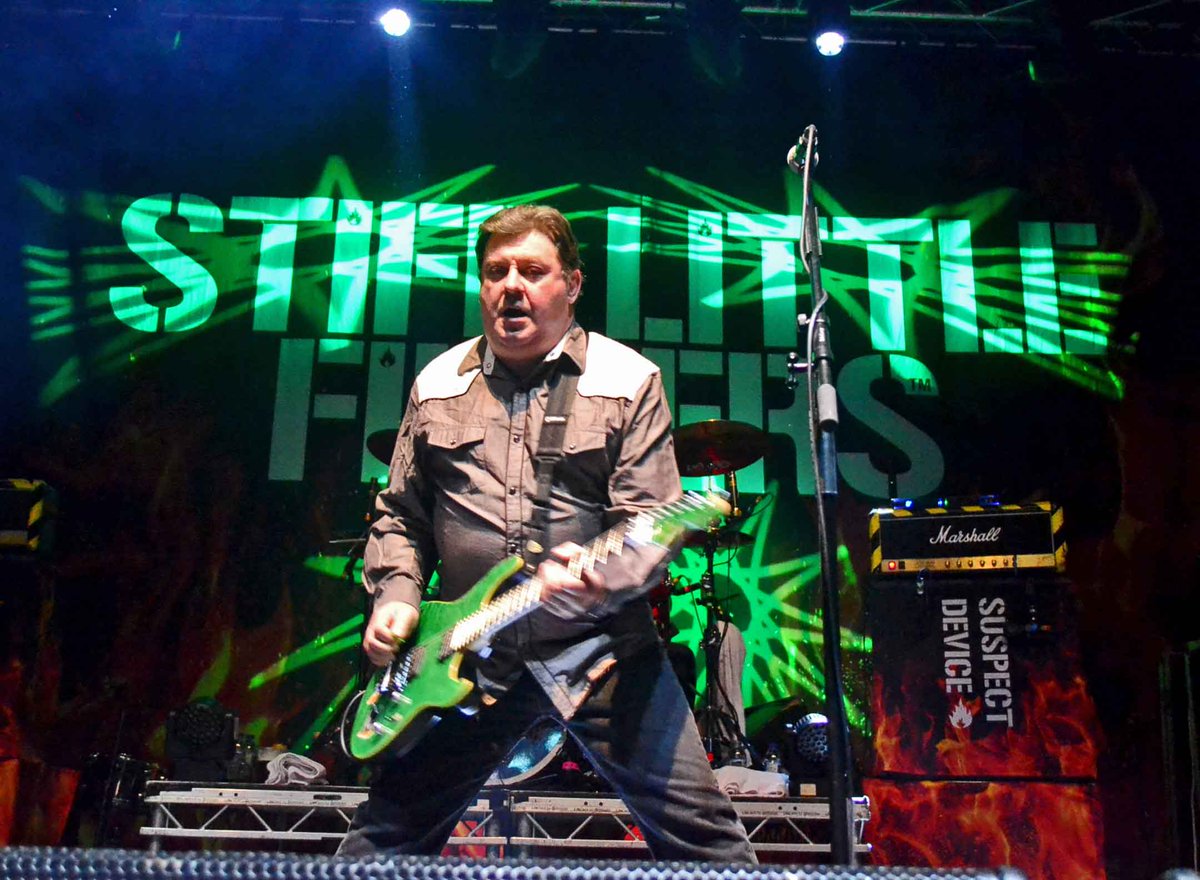 Jerelyn Biehl has become the Sperry Local Ambassador for the US Junior Doublehanded Championship for Women 2019. The championship is being hosted by the San Diego Yacht Club. This year's Women's US Junior Doublehanded Championship has already started from 20
th
 July and it will end on 24
th
 July.
Continue reading

Jerelyn Biehl – The Sperry Local Ambassador 2019