All eyes are on Jean-Luc Van Den Heede, the main contender of Golden Globe Race. He nears the end of it, ahead of all other contestants. As on January 27th, he was 204 miles away from the finish line and he is expected to reach home shores on Tuesday, January 29th at Les Sables d'Olonne where a welcome party awaits him. The Frenchman, 73 years of age, has been in the leading position in this race since the race reached Cape of Good Hope around August 23rd, 2018. He has since then been in the lead with his yacht Matmut which is of Rustler 36 design. The initial lead between him and the next contestant was of 2000 miles. However he suffered a loss when his boat capsized and his mast was damaged on November 8th, about 1900 miles off in the west direction of Cape Horn.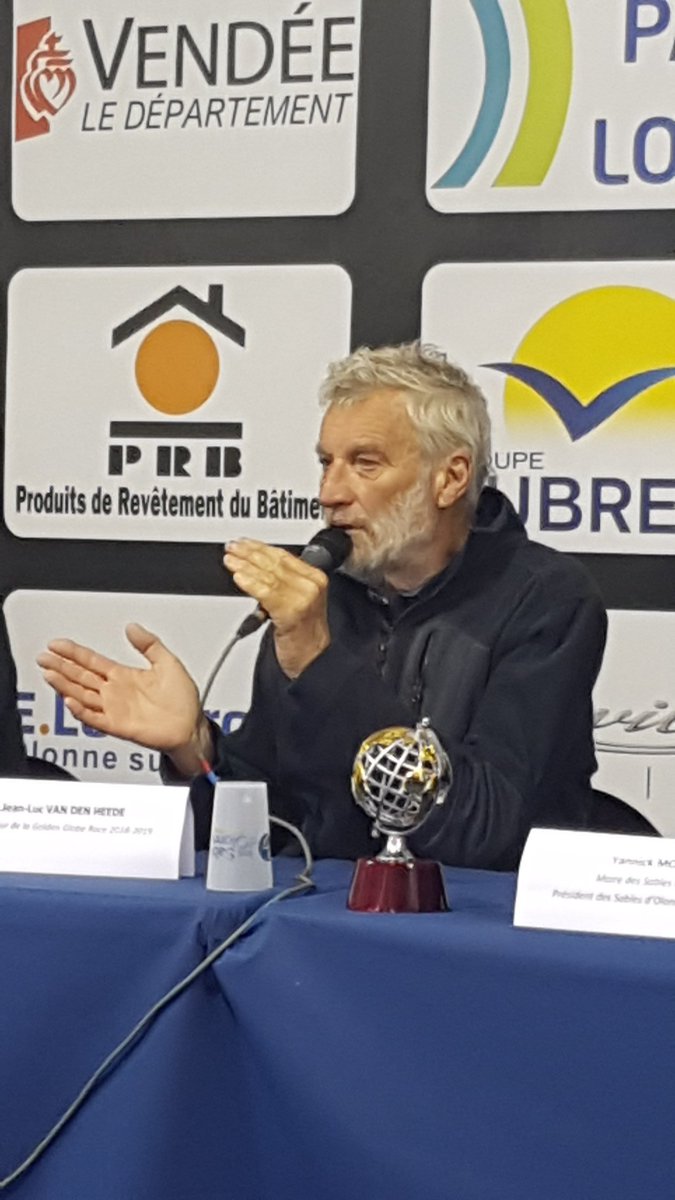 His rival, Mark Slats, a Dutch sailor, 41 years of age, has been catching up with another Rustler 36. Jean-Luc had to suffer an 18-hour penalty of time for his actions. His mast has remained damaged since then and he has had to continue with the same for the remaining part of the race miles.
He has had to brace for another storm when he approached the Bay of Biscay
; here northwesterly winds were blowing at 45-55 knots and this had been challenging for his boat. However, the race committee members remained confident of his capabilities since they know that Jean-Luc is experienced and would be careful as he approaches this region. On the other hand, Mark has a great opportunity to overcome the distance between him and Jean. However,
it now seems evident
that Jean would be reaching the finishing line before Mark and would enjoy the welcome of a victor.