All those who become Sperry local ambassadors are passionate about sailing. They are keen to share their passion with others so that they can get out on the water. They also try to support the growth of sailing in this way. Sperry and US sailing have united to provide recognition to the local sailors who have made contributions in their respective communities of the sport.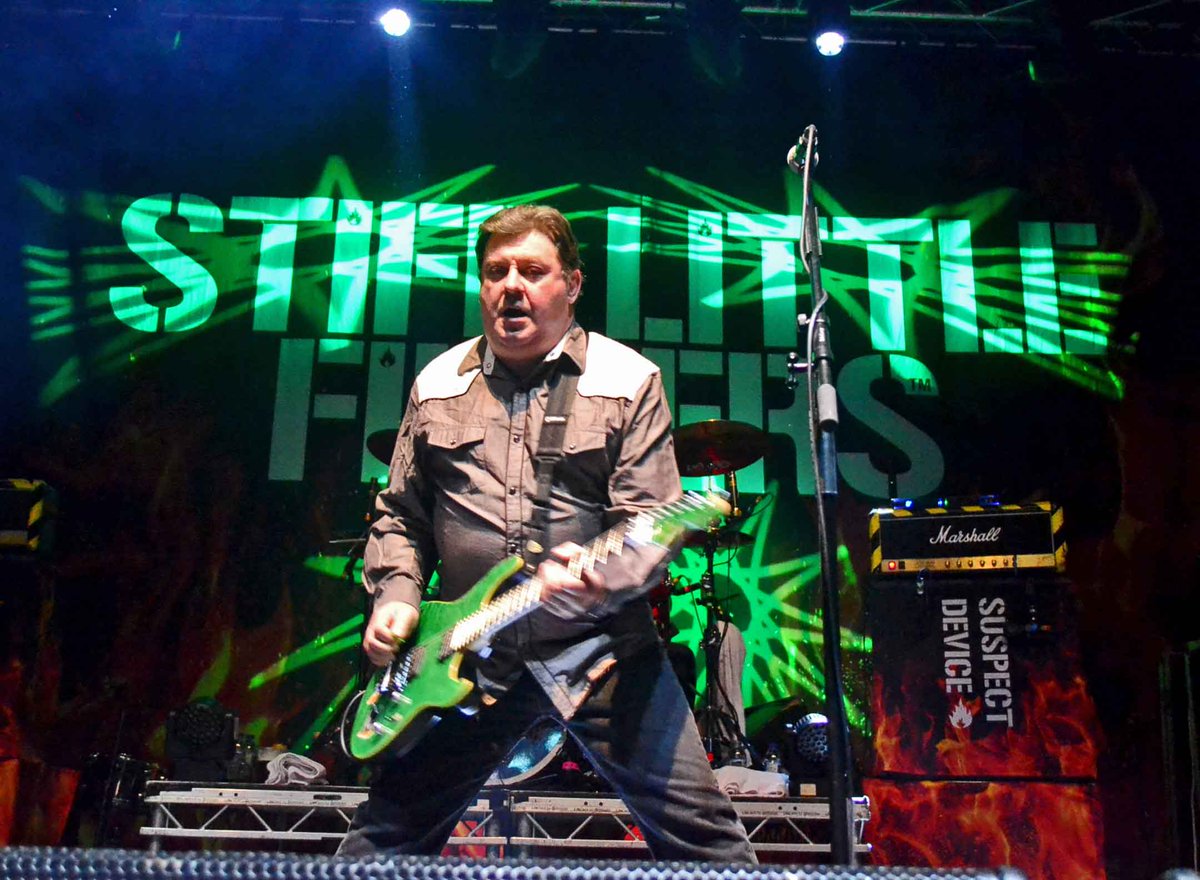 Jerelyn Biehl has become the Sperry Local Ambassador for the US Junior Doublehanded Championship for Women 2019. The championship is being hosted by the San Diego Yacht Club. This year's Women's US Junior Doublehanded Championship has already started from 20
th
 July and it will end on 24
th
 July.
Jerelyn has always been a role model for young sailors. She is known to be a leader in the national sailing community. She has been a Commodore of the San Diego Yacht Club as well. In fact, Biehl has also done an unbelievable job by creating practical and at the same time innovative programs so that women of all ages feel encouraged and get active in the sailing sport.
The Sperry Local Ambassador 2019, Jerelyn Biehl has been raised up in a maritime family and she grew by sailing Club 420s and Sabots. Later, she also sailed the Snipe at high-level competitions. She has also served the International Snipe Fleet as the Executive Director. Jerelyn is also a partner in One Design Management that administers and provides support to One Design Sailing Fleets.
She acted as the captain of a boat while competing at the Keelboat Invitational event for women in the J/22 and invited women who knew nothing about sailing to become her crew during the competition hosted by the San Diego Yacht Club. She created an event for Vixen Cruise, especially for women of all ages as well.